Why use Jungheinrich forklift licence training solutions?
Jungheinrich offer complete training solutions for all categories of forklift and materials handling equipment, with dedicated training centres supported by a UK wide network of field based accredited instructors, there's always forklift training available near you.
The materials handling and FLT training courses we offer meet all industry best practice guidelines, working alongside leading associations and accrediting bodies to ensure we deliver the highest standard of education and safety awareness for every course.
Each and every one of our customers receives the best value, quality of instruction and safety training at a competitive price.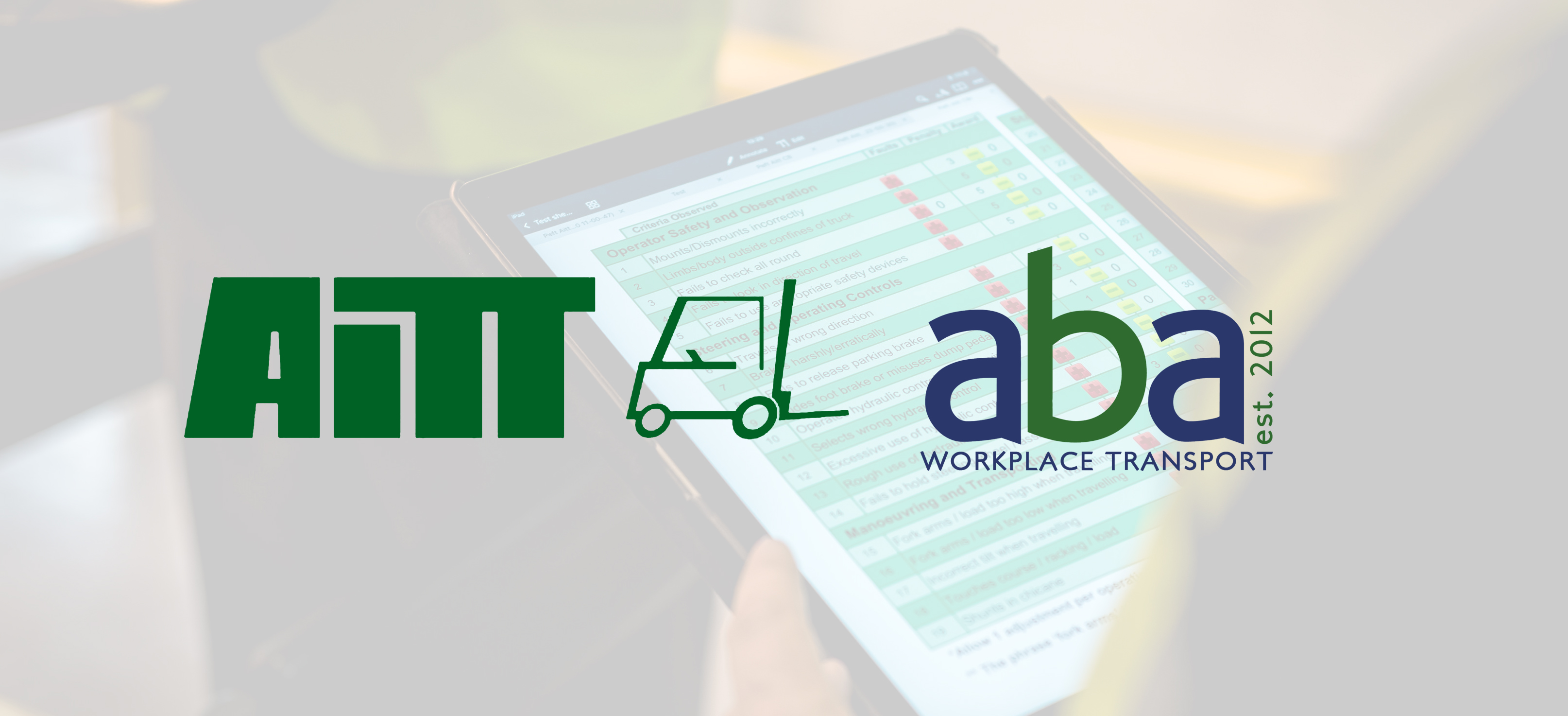 Forklift training courses
Our complete package of forklift training courses can be fully, or part, managed by our dedicated team of instructors. This ensures that making a booking and fulfilling your training requirements is quick and simple. Detailed reports and cost analysis can be made available for all training options. Our FLT and MHE training matrix can be viewed or downloaded below for guidance
Forklift Instructor Training
Jungheinrich provide the relevant forklift training to enable you to have a designated member of your own team with the qualifications to train your staff on site. 
10 day Accredited Instructor
5 day Re-registration
5 day In-house Instructor (Non accredited)


Course content
Current Legislation - (HASAWA 1974 / PUWER 1998 / LOLER 1998 / ACOP L117)
Operator safety code
Basic Operating Skills Test to Instructor Standard
Instructional Techniques
The Role of the Instructor
Simple Job Analysis
Principles of Instruction
Preparation of a Syllabus
Skills Assessment
Classroom Lesson
Questions and Answers
Practical Lessons
Report Writing
Theoretical Assessment
Practical Assessment
Course outcome
On the completion of the training candidates will be able to:
Operate a forklift truck to the standard required for FLT truck instructors.
Structure training material into a logical sequence for developing knowledge and skills.
Adopt an effective style for teaching skills appropriate to the type of truck involved.
Adopt an objective and critical approach towards the effectiveness of the instruction.
Present the appropriate method of assessment to confirm candidate's competence.
Assess candidate's basic operating skills and knowledge in accordance with requirements.
Jungheinrich Forklift training solutions can offer a wide range of courses suited to all your warehouse requirements, such as:
Managers / Supervisors Course
Rope Escape
MEWP (Scissor Lift and Boom Access Platforms)
Telehandlers
Overhead cranes
Tow Tugs
Heavy Plant
Manual Handling
First Aid
Fire Marshall
Contact training solutions
Training solutions department
Training centres:
Contact us: